Right from the genesis of the series, How I Met Your Mother proved itself to be a different kind of sitcom– more ambitious in terms of the style and scope of its storytelling. It can be hard for comedies to connect and find audiences, but How I Met Your Mother turned into one of CBS' biggest sitcoms that they actively fought to keep from ending.
15.Josh Radnor Kept The Iconic Blue French Horn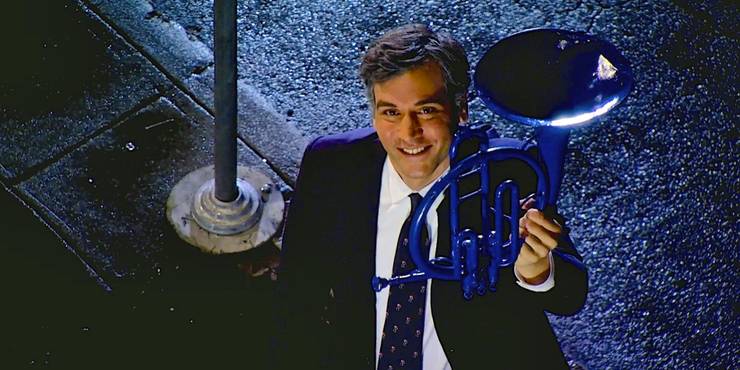 There are many important and significant props seen throughout the run of How I Met Your Mother, but one of the biggest symbols of Ted and Robin's love is the blue French horn that he gifts her during the first season. All of the cast took mementos from the production, but Radnor at least asked when it came to the French horn, according to Yahoo.
14.Neil Patrick Harris Got Very Physical In His Audition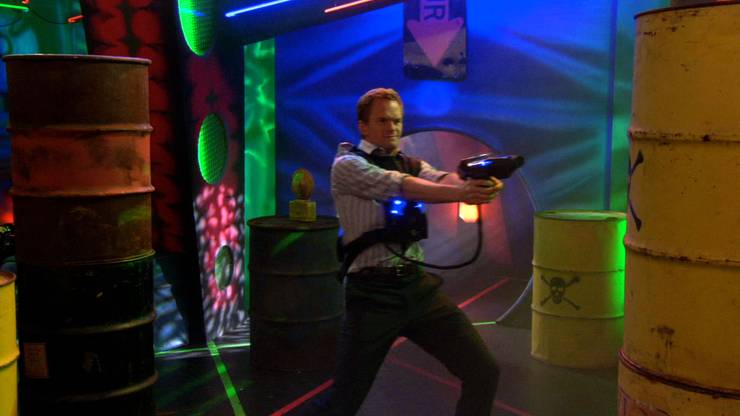 Neil Patrick Harris delivers a very dedicated performance as Barney Stinson, but this level of commitment goes all the way back to the audition stage. During a moment in the casting sides where Barney engages in laser tag, Harris actually rolled and dove forward in the room, simulating the experience. The physicality won everyone over, he tells the AV Club.
13.Jason Segel Was The First Choice For Marshall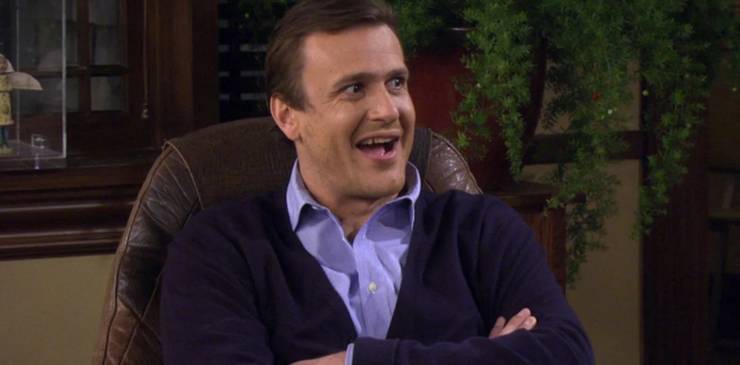 Sometimes casting for series will change during the pilot process and there were originally some big actors like Scott Foley and Jennifer Love-Hewitt were in the running for roles. However, when it came to Marshall, the show's creators knew that they wanted Jason Segel, who they loved from his work on Freaks and Geeks.
12.Josh Radnor Played A Big Role In The Show's Music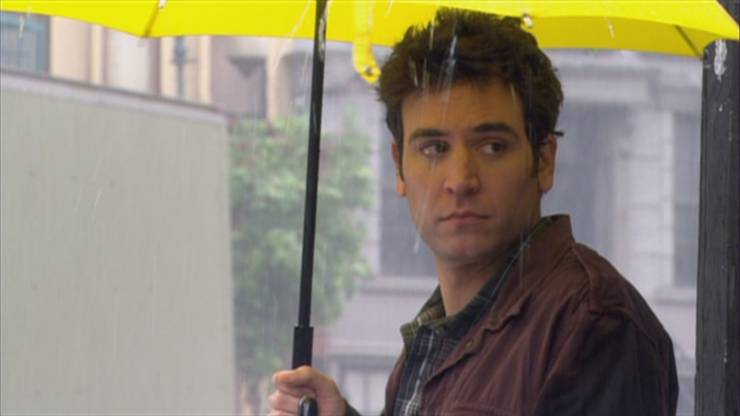 How I Met Your Mother features a very appropriate soundtrack that's full of lovely, romantic numbers. Radnor has spoken about how he helped the show's music supervisor, Andy Gowan, with some of the selections that eventually made it into the show. The series always knows how to tap into the right level of emotion with its musical elements.
11.The Cast Would Enter Table Reads As A Team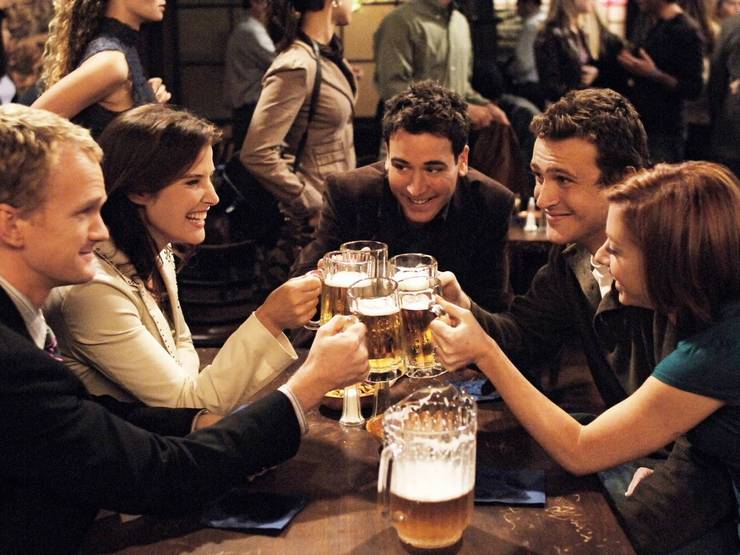 There's such a palpable sense of community between the cast of How I Met Your Mother that helps all of their scenes feel extra authentic. Apparently this group mentality went one step further and the four main cast members would all enter table reads together, which was a plan suggested by Jason Segel.
10.Marshall's Bad News Was Kept A Secret To The Actor In A Pivotal Episode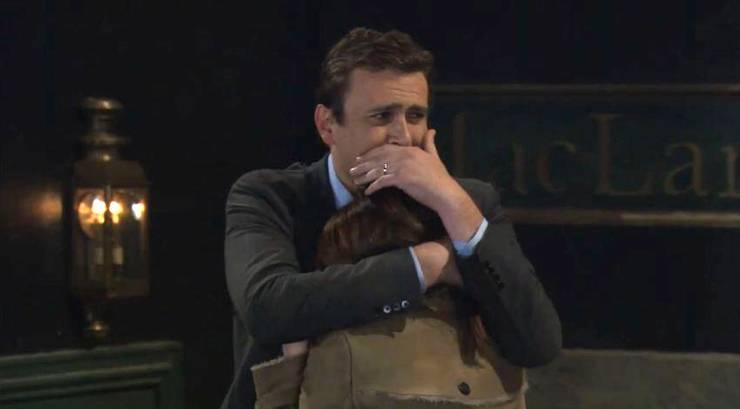 "Bad News" is one of the most emotional episodes of all of How I Met Your Mother and it's an important piece of Marshall's arc as a character. In order to get the most genuine reaction out of Jason Segel during the moment when Lily delivers the bad new to him, the crew kept it a secret until the moment of filming, according to Entertainment Weekly. The technique brings such an added level of authenticity to the moment.
9.Alyson Hannigan's Favorite Moment Is Marshall's Marching Band Gesture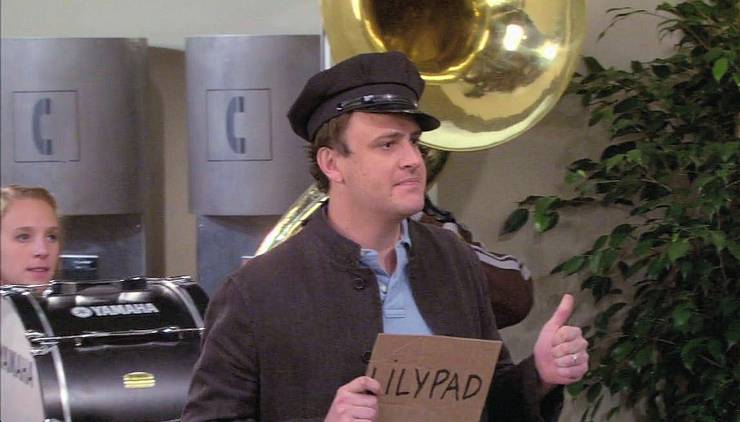 Lily and Marshall demonstrate their love for each other in a number of different ways throughout How I Met Your Mother, but one of the most touching displays of affection is when he surprises her at the airport with a giant marching band. Not only is it a sweet scene for the characters, but Hannigan was pregnant during filming and highly emotional, which helped bring it all together, reports US Magazine.
8.The Cast's Romantic Partners All Played Oddballs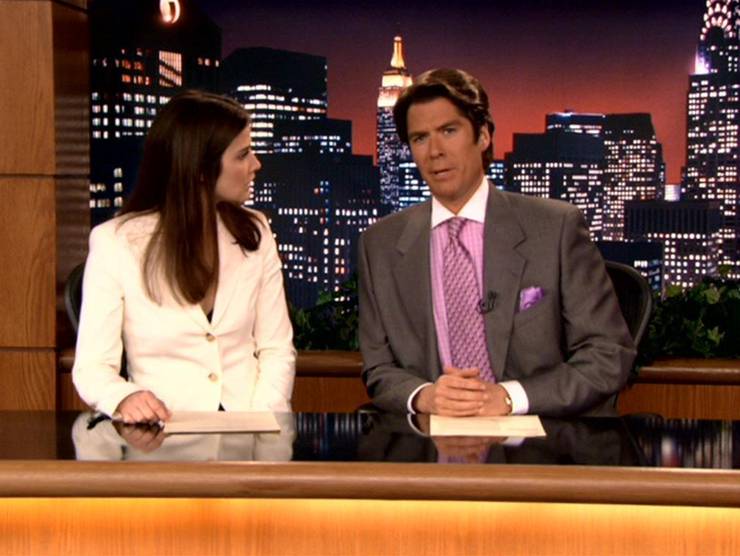 How I Met Your Mother had a lot of entertaining guest stars during the show's nine seasons, but some of the most fun casting calls were when those close to the main cast got to come in and play some exaggerated individuals. Alyson Hannigan's husband, Alexis Denisof, plays Sandy Rivers in nearly a dozen episodes. Neil Patrick Harris' husband, David Burtka, plays Lily's high school beau, Scooter, and Cobie Smulders' husband, Taran Killam, plays Gary Blauman in the series.
7.There's A Very Famous Background Extra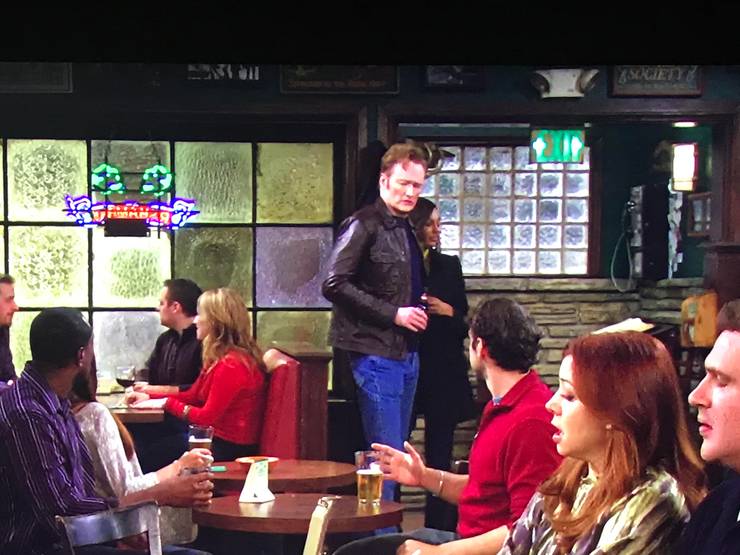 How I Met Your Mother held a charity auction where the big prize was the opportunity to be a background extra in an episode. It turns out that Conan O'Brien was the highest bidder and won the prize, according to Vulture. However, when he was offered a larger role, he turned it down and thought the bizarre cameo would be even funnier. It is.
6.A Real Marriage Proposal Happened During Filming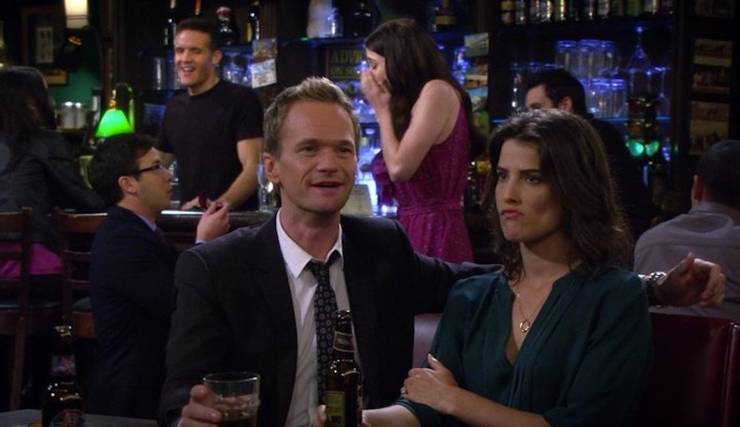 How I Met Your Mother is a show that's all about the power of incredible love stories, but a real one bloomed during the filming of the second season's finale. An extra in a scene proposed to his girlfriend, who was another extra. The cast and crew helped pull the whole thing together and make this very special moment come true.
5.Jason Segel's Smoking Was A Problem For His Sitcom Wife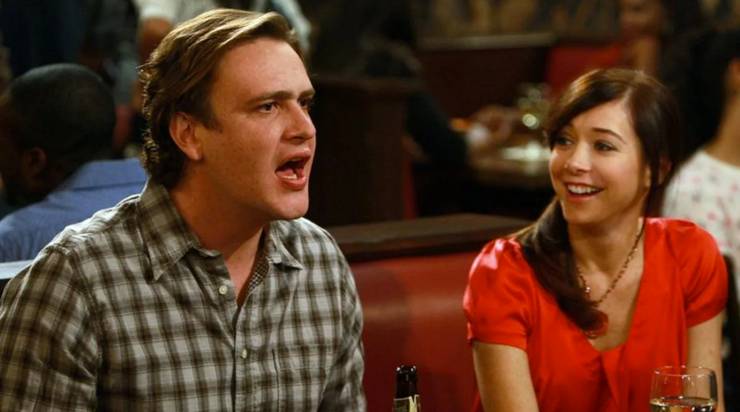 Marshall and Lily have a very sweet relationship over the course of How I Met Your Mother and there's a good deal of affection that happens on screen between the two of them. This was a bit of a problem for Alyson Hannigan because Jason Segel was a staunch smoker and she claimed that kissing him was like "kissing an ashtray," according to Digital Spy. Segel temporarily quit the habit to help out Hannigan, but stress eventually got him back on it.
4.Jim Parsons Nearly Played Neil Patrick Harris' Role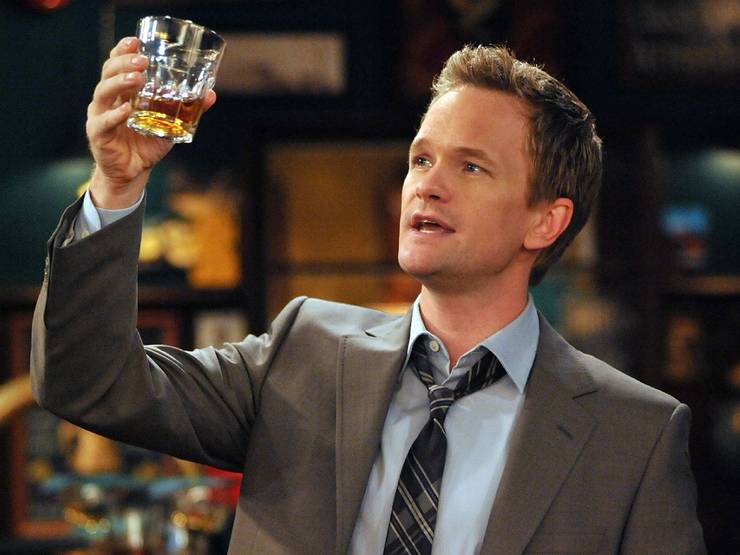 Neil Patrick Harris' casting as Barney Stinson is as sublime as it gets and the same can be said for Jim Parsons' casting as Sheldon in The Big Bang Theory. Things could have gone very differently and it turns out that Parsons auditioned for the role, even if he thought he was completely wrong for the part. It would have led to quite the extreme Barney Stinson.
3.Neil Patrick Harris And Cobie Smulders' Chemistry Birthed Robin And Barney's Romance
There are many elements from How I Met Your Mother which were planned from the start, but one that developed as a result of the cast's chemistry was Barney and Robin's romance. The undeniable chemistry between the two definitely pushed their characters down this path, according to the show's creators.
2.Neil Patrick Harris Got A Lifetime Supply Of Red Bull Thanks To Barney Stinson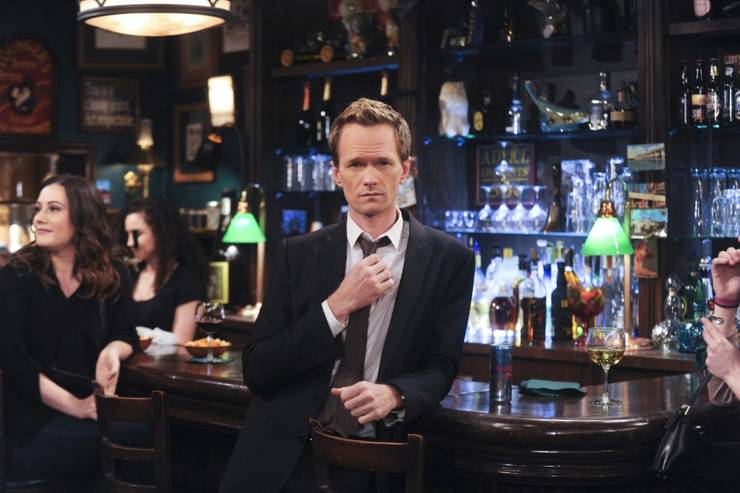 Barney Stinson is a hyper, energetic character and he's often downing the energy drink, Red Bull, to keep up that momentum. According to Newsday, both Harris and his character consumed so much of the drink in the series that the company gave him a massive supply as a sign of gratitude.
1.Much Of The Cast Are Based On Real People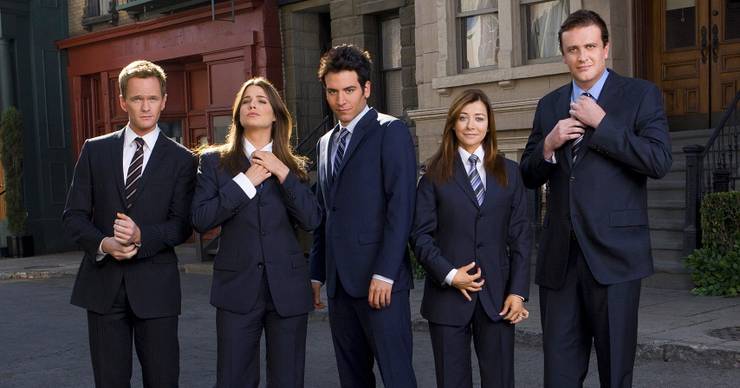 Josh Radnor and the rest of the cast do such a good job with their characters on How I Met Your Mother, which makes it all the more surprising that Ted, Marshall, and Lily are based on the show's creators Carter Bays, Craig Thomas, and Thomas' wife, Rebecca. Several of Craig and Rebecca's real-life fights and experiences were even worked into season 1, according to Cleveland Magazine.