The main characters on The Big Bang Theory are an interesting bunch as the majority of them are highly intelligent. While Penny is ditzy and works at a restaurant instead of at a scientific research lab, the rest of the gang are total experts in their field.
10.Stuart Bloom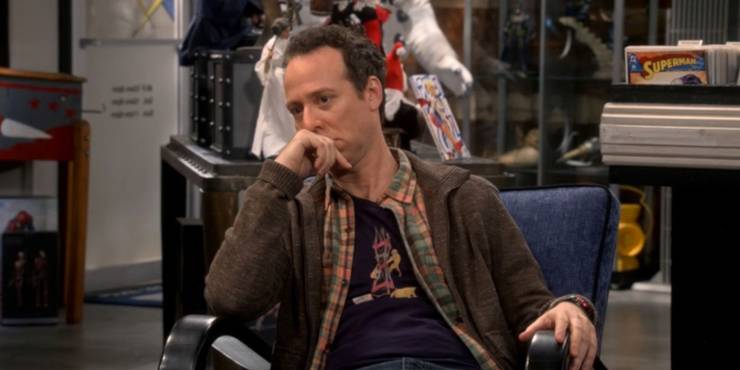 Stuart (Kevin Sussman) runs The Comic Center of Pasadena and since he's more of a minor character than the others on the show, he wouldn't last for the whole movie. Fans don't know a lot about him.
9.Howard Wolowitz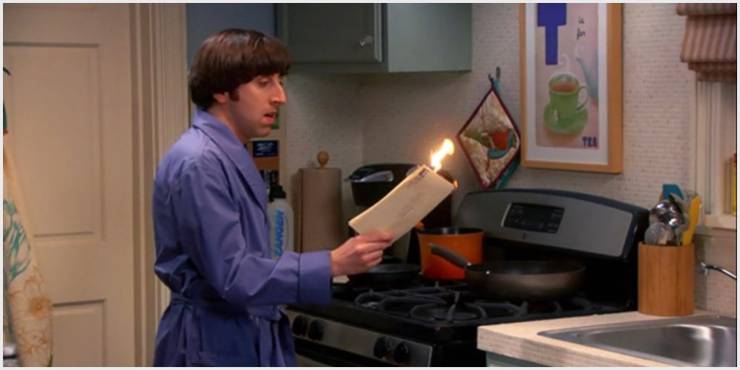 Because Simon Helberg's character Howard is such a mama's boy, he would be one of the most likely people to die in a horror movie. He might try to date using cheesy lines but he wouldn't be able to win against a killer.
8.Leslie Winkle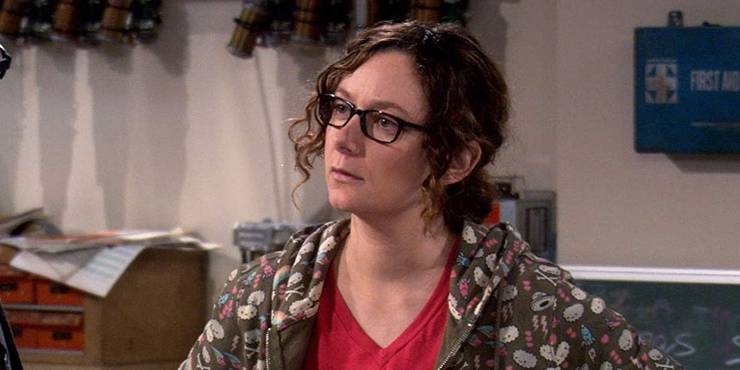 Leslie (Sara Gilbert) would be pretty likely to die in a horror movie, as her tragic scene would take place in the lab where she usually spends her time. She would be working on an experiment and the killer would come up behind her. She might even think that they were a fellow scientist at first and then she would realize way too late that her time was up.
7.Amy Farrah Fowler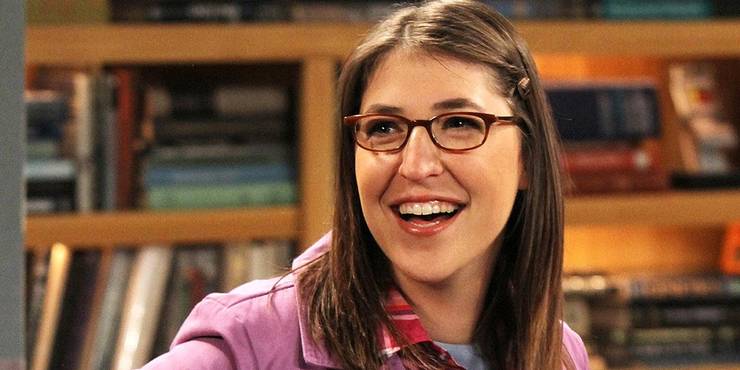 Amy (Mayim Bialik) would definitely think that she would survive a horror movie. She would be overly confident and she would end up missing a critical piece of information that would result in her death.
6.Raj Koothrappali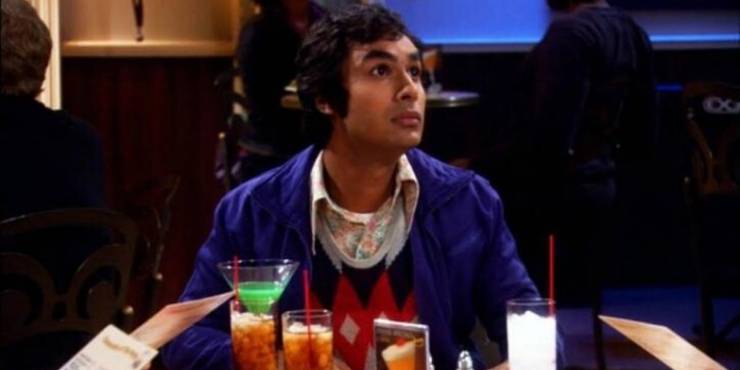 Raj (Kunal Nayyar) is sweet and definitely the most nervous character on the show. He would face the killer and immediately freak out, worrying about not being able to run away fast enough. He would get so scared that his chances of survival would be totally doomed.
5.Bernadette Rostenkowski-Wolowitz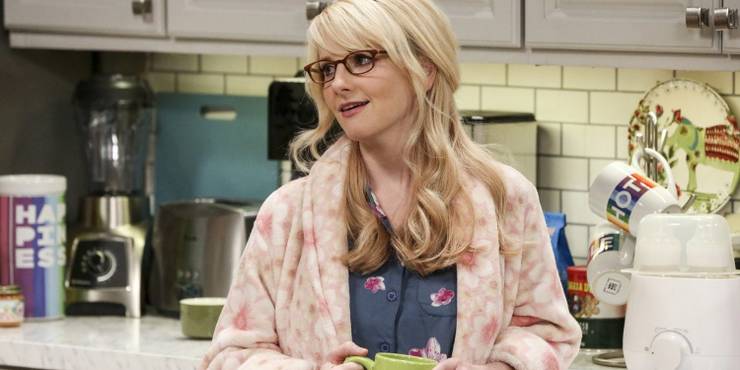 Although Bernadette (Melissa Rauch) can be a strange character, she's very popular and her smart personality is welcome.
4.Emily Sweeney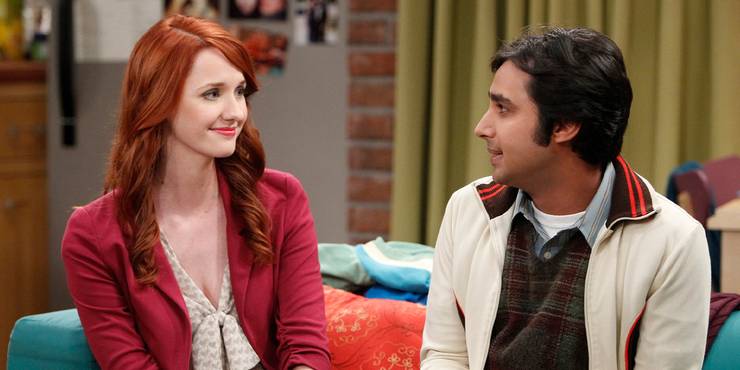 Laura Spencer's character, Emily, messages Raj on a dating website and he is intimidated and freaked out by her but he likes her at the same time.
3.Leonard Hofstadter
Leonard (Johnny Galecki) is just as intelligent as Sheldon and because he's so in love with Penny, they would most likely team up and stick together for the whole horror movie.
2.Sheldon Cooper
Sheldon (Jim Parsons) is the smartest character on the show, which is saying a lot since most of the characters are brilliant. Fans love his funny sayings and his unique outlook on the world.
1.Penny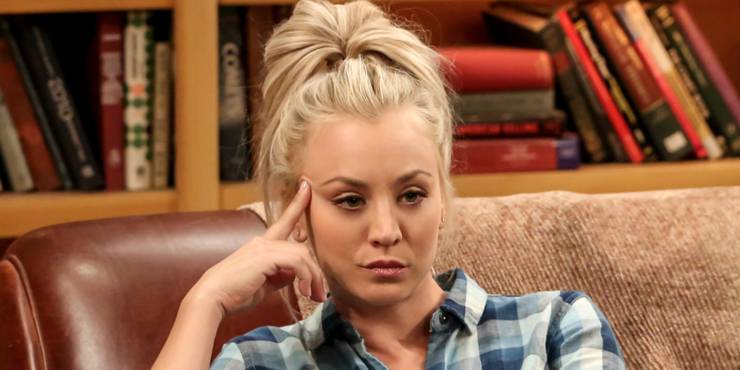 Horror movies need to have a relatable character who the audience can become invested in. For the Scream franchise, it's Sidney Prescott, who is thankfully going to be in Scream 5. She is living with a brutal family tragedy and doing her best to move forward and she gives the movies some emotion.