Although audiences are supposed to laugh out loud at comedy shows, modern sitcoms definitely have a lot of upsetting, heartbreaking moments. Once fans choose their favorite, relatable character, their hearts shatter upon seeing them get hurt, specifically dumped.
10.Amy & Sheldon's First Breakup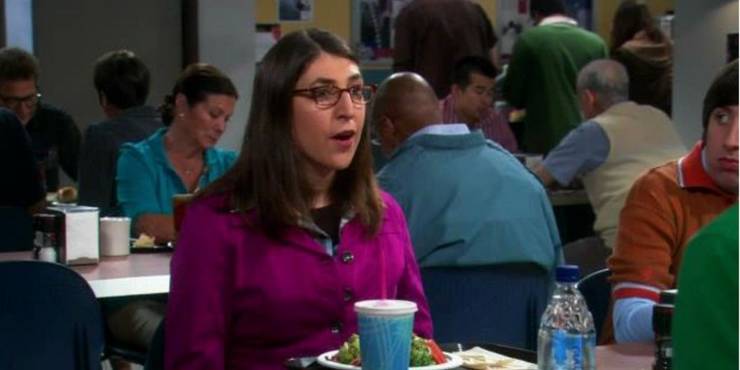 In the beginning, these two don't have many facial expressions that validate any pain they feel. But, in their first breakup, "Shamy" is in the cafeteria debating neuroscience versus psychics.
9.Bernadette & Howard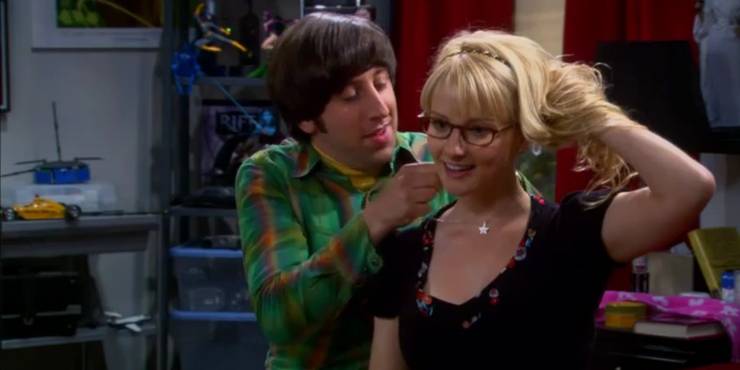 This brief separation is a painful one but only because of why they break up in the first place. Poor Bernadette walks in to see Howard "cheating" on her with a video game character (basically a more involved porno for him).
8.Raj & Anu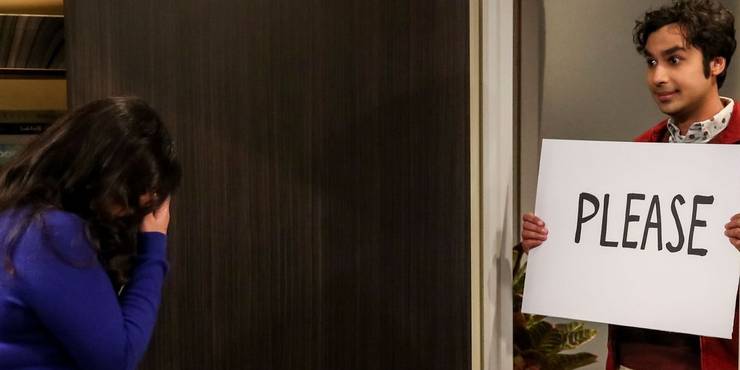 This split appears to be pretty painful for Raj, even though it's only brief. Anu can't be blamed for her aversion to Raj's rather ill-hearted marriage idea. Marrying someone because everyone else is in a relationship is not the healthiest start to anything.
7.Penny & Mike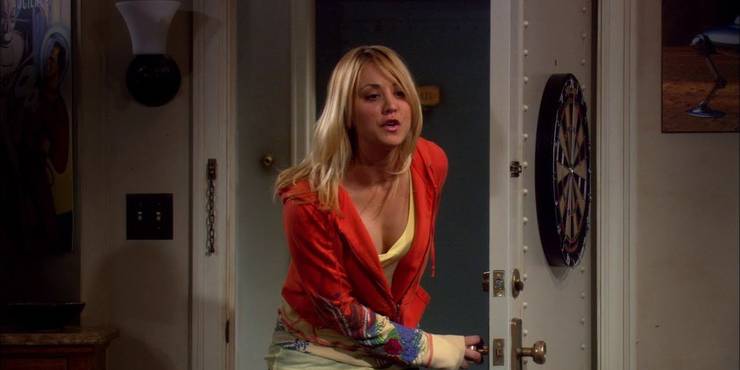 The only reason why this breakup is super painful is because viewers literally see Penny sobbing about what she witnesses. After taking her anger out on Leonard, he finds out that Mike moved on from her pretty quickly as Penny then gives a graphic description of what she witnessed in her attempt to make up with him.
6.Leonard & Priya
Their breakup happened over the course of some time, but it starts with Priya moving back to India. Their super long-distance relationship then hits rock bottom as they both don't stay true to one another.
5.Raj & Lucy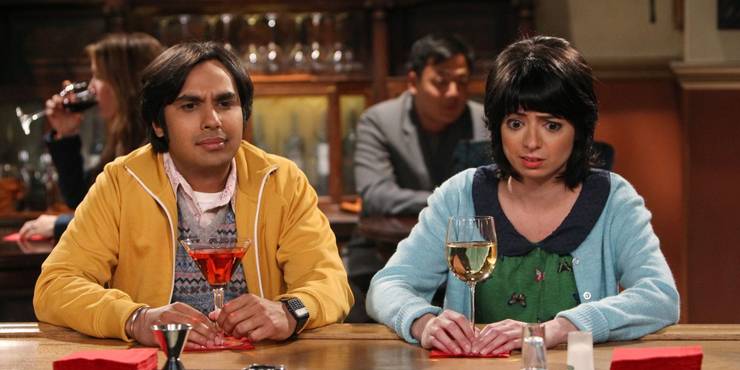 Raj really can't catch a break, can he? The dude just doesn't have the best luck when it comes to women and the show tries to attribute that to his so-called poor dating skills. while that may be true, this breakup isn't entirely his fault.
4.Raj & Emily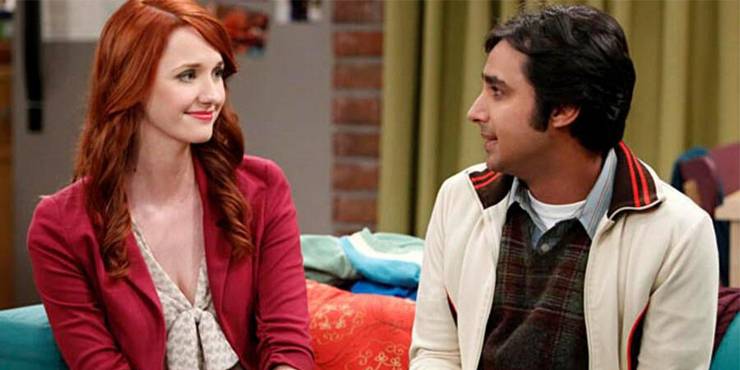 What a shame when Emily and Raj don't work out! These two really form a sweet and interesting relationship and Emily even looks like she's becoming part of the girl group with the others.
3.Amy & Sheldon's Second Breakup
Amy made video chat a trend, especially with breakups! She calls Sheldon to tell him how she feels undervalued and exhausted as his girlfriend. This newfound confidence the audience sees in Amy is refreshing, but sad at the same time.
2.Penny & Leonard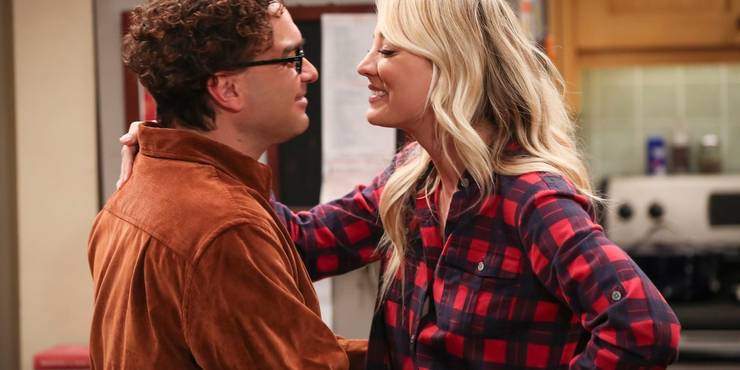 Penny and Leonard have one official breakup on the show, although it seems like they have an on-off relationship for years. They do, but their formal breakup is difficult for both of them. After telling Penny he loves her, she gets scared and feels pressured by him.
1.Penny & Stuart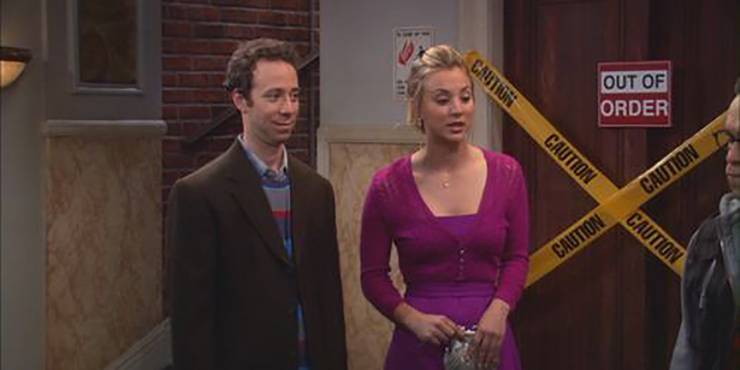 No, the two don't ever officially date on the show, but they do go out twice and things look like they're heating up until that one disastrous date that Stuart recounts to the guys.