If it wasn't for Stuart, the most unlucky in love guy on The Big Bang Theory would have been Rajesh Koothrappali, aka Raj. Nothing ever quite seemed to go his way, no matter how many times he tried to find the right woman for him.
10.It Began As A Work Collaboration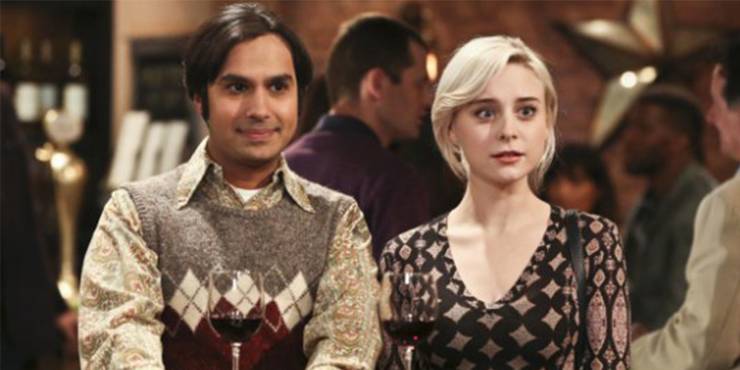 When Claire met Raj, she was working on a screenplay that was heavily scientific in nature. While she might have been a talented writer, she didn't really know much about the field it covered and found Raj to be a good collaborator.
9.Claire Didn't Like How Raj Treated Emily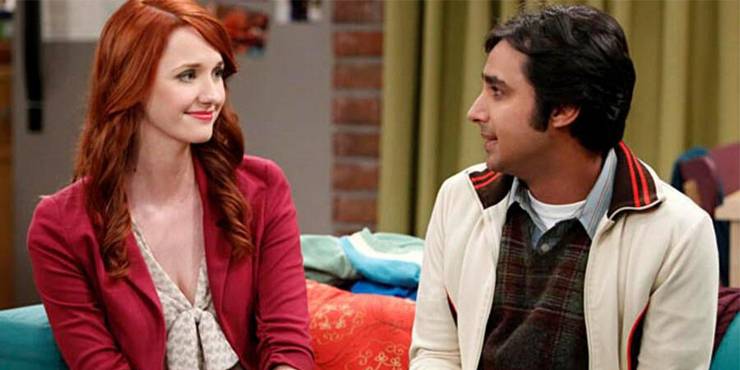 There was a point that Raj was dating a young woman named Emily. Of all the women Raj dated once he was able to speak to them, Emily was possibly one of the better matches for him; she was at least tolerant of his idiosyncrasies.
8.A Creative Type And A Scientist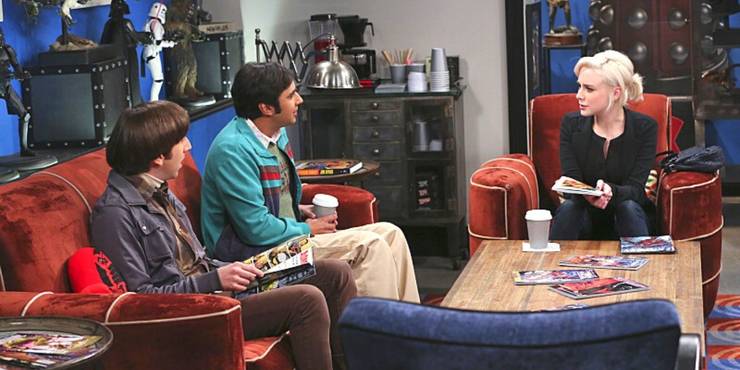 When it comes to dating, the old axiom is that opposites attract. Paula Abdul and MC Scat Cat, the greatest rapper of all time, have an entire song about it. Keeping that in mind, opposites aren't always good matches.
7.She Had A Quick, Incisive Wit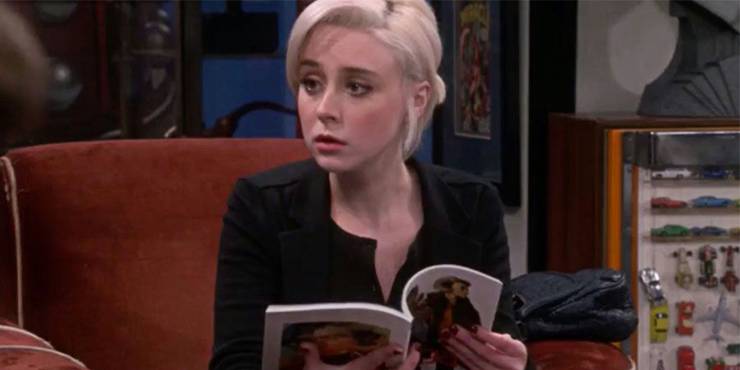 The thing about Raj was that he was an extremely sensitive guy, and sensitivity is something that can be a really good trait in a significant other. That being said, Raj was extremely oversensitive, something Howard complained about constantly.
6.Claire Spoke Her Mind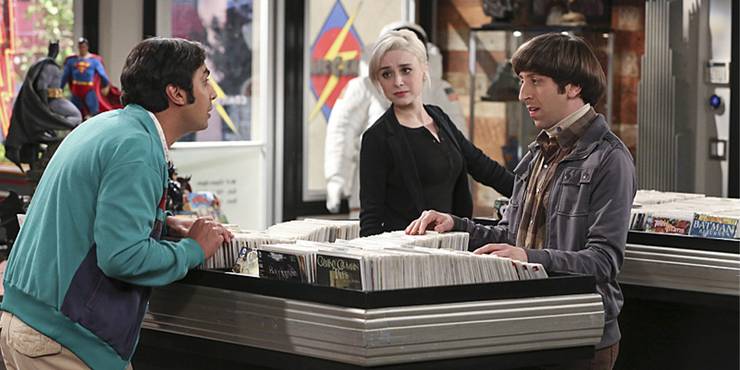 Taking that a step further, Claire also had no issues with telling people exactly what she thought and what she felt about them, and that didn't matter if those thoughts and feelings were positive or negative.
5.Other Men Were Definitely Interested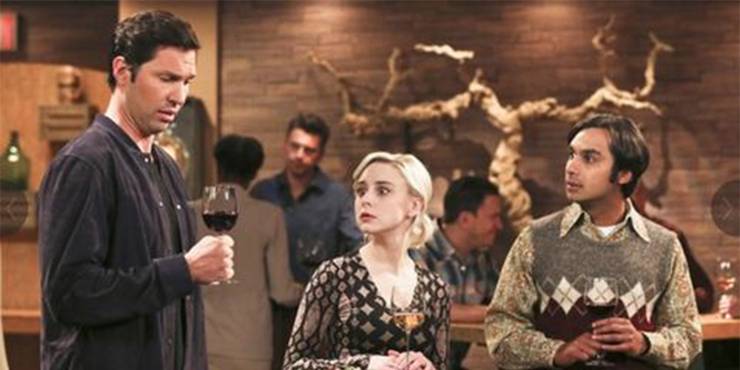 When Raj first met Claire, she was already in a relationship. Frankly, so was he. As was often the case with Raj, that didn't stop him from having feelings for Claire despite the fact that neither of them was even available.
4.He Was A Rebound Guy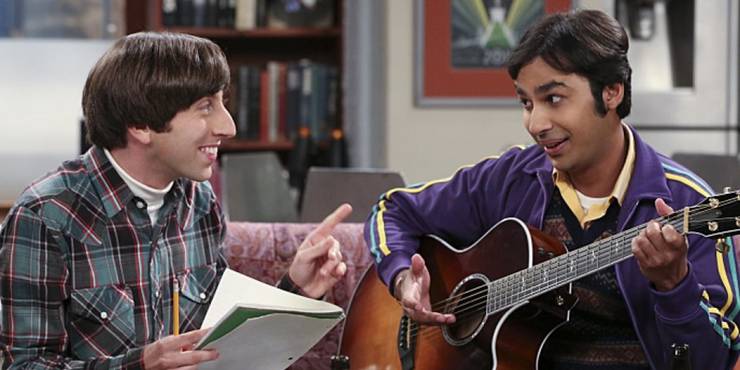 Eventually, Claire broke up with the guy she was dating when she first met Raj, and, by that point, Raj had already laid the groundwork for their relationship despite the fact that he was still in a relationship with Emily.
3.Goes Back To Emily Over Claire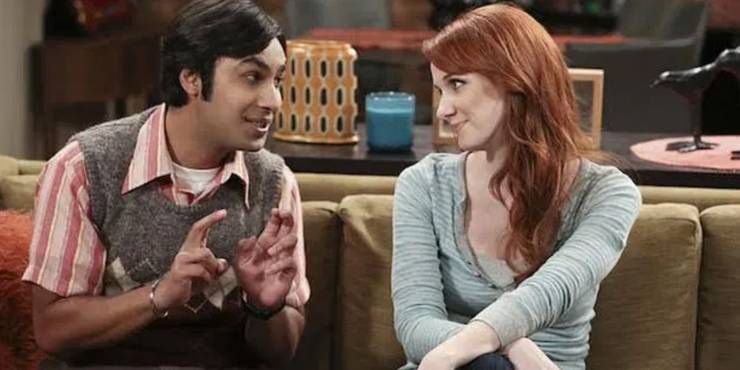 The crazy part about this situation was that there was a point where Raj had to make a choice between Claire and Emily. Seeing Raj having two women to choose between was an unfamiliar position ffor most fans.
2.Tried To Date Emily And Claire At The Same Time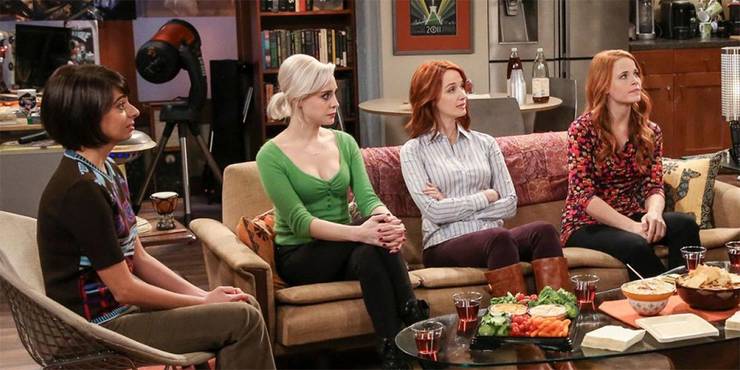 Eventually, Raj was in a shocking position for him. He was actually seeing both Emily and Claire at the same time, something neither woman was particularly happy about and rightfully so.
1.Honestly, It's Just Raj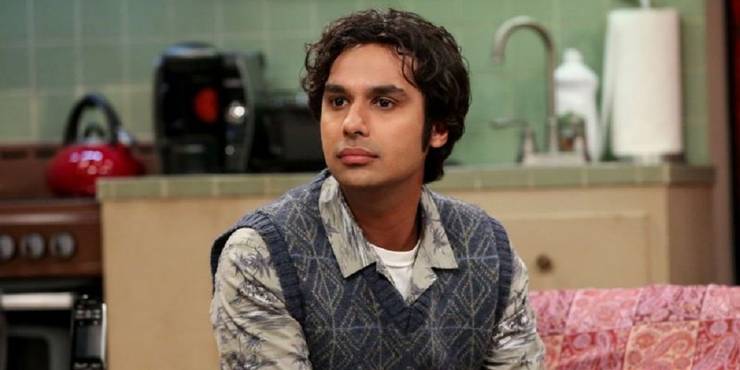 In the end, both Claire and Emily stopped dating Raj, which came as a shock to absolutely no one. Trying to date two women at the same time who were not interested in participating in such a scenario was a horribly bad