Andrew Garfield once asked Zendaya about her process of portraying the intense character in Sam Levinson's series Euphoria. Read on to know their discussion.
We are revisiting the time when Andrew Garfield interviewed Zendaya for Variety and was full of praise for her stellar performance in Euphoria.
While interviewing the multi-faceted actress, Andrew Garfield asked her, "I haven't said it to you yet, and I've been saving it. Having seen Season 2 of your show "Euphoria" with our friend Sam Levinson — the brilliant creator, showrunner, director extraordinaire.
Answering Andrew's question, Zendaya replied, "It's tough. And I thought what was actually quite sweet was when that episode did air, I did get a lot of messages from people checking in on me, which I appreciated."
When asked about her authentic portrayal of a teenage drug addict on the show, Zendaya revealed, "It's hard to say that there's any specific process for that."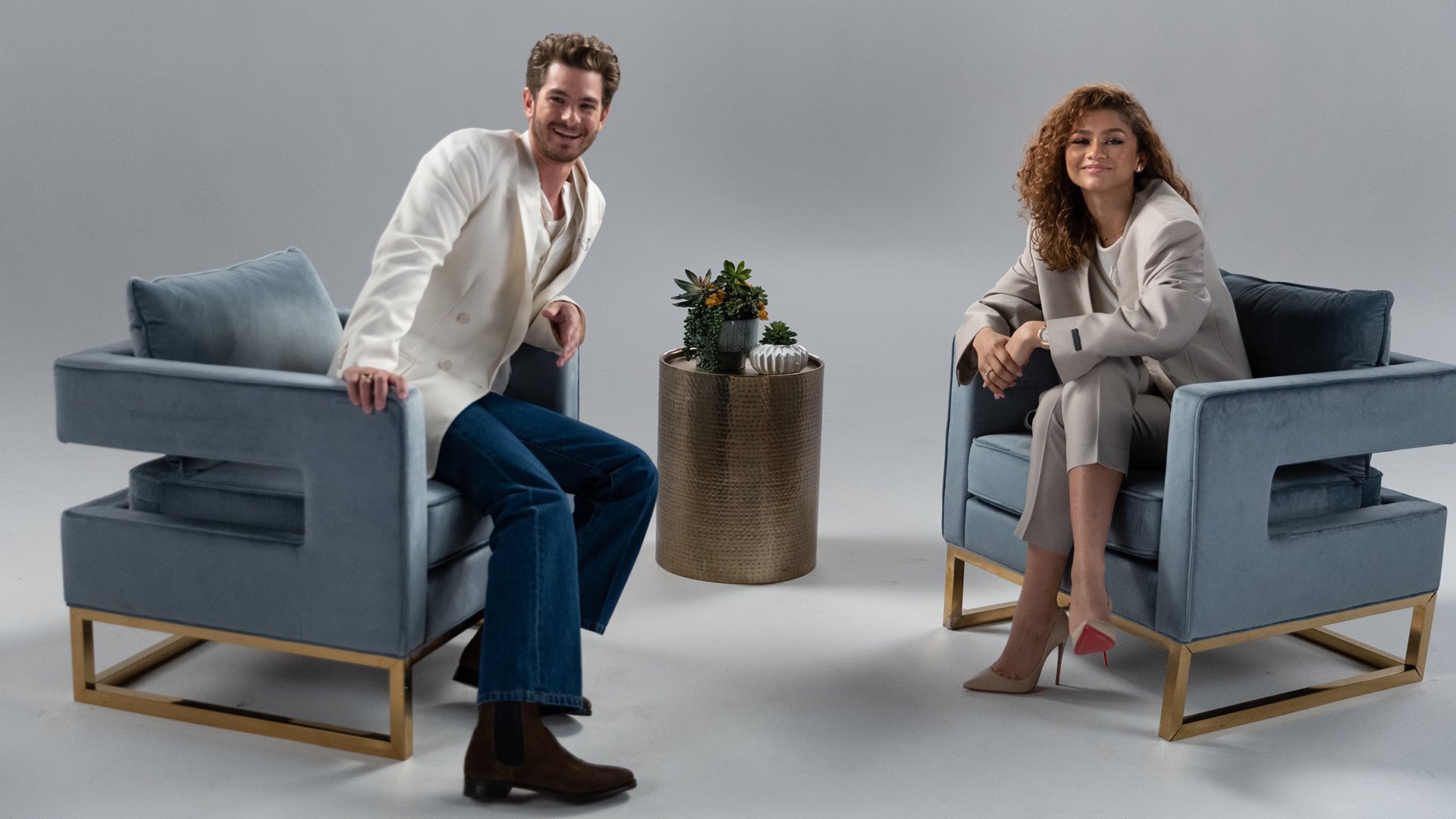 The actress added, "I feel like when it comes to Rue, at least for me, my experience with her is I've had the privilege of playing her for a while. So I've had the luxury of living in her skin for a bit.
Please wait while you are redirected...or
Click Here
if you do not want to wait.